Course Overview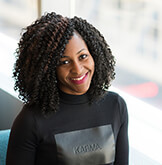 One of the aspirations of countries is to achieve structural transformation through economic upgrading. Trade in services and products have proven to be an essential component of a country's economic growth and central to the workings of interdependent economies and as a result, should remain a priority.
The Regulatory Environment & Trade course aims to present a view of legal and regulatory structures in the context of trade financing using case studies that highlight the connection between legal frameworks and the broader trade-financing opportunities. It also shows why the World Trade Organization (WTO) devotes significant attention to good standardization and regulatory practices so that standards, regulatory and conformity assessment procedure requirements don't become technical barriers to trade. The program aims to prepare students for work in government, diplomatic missions or international organizations (in particular, the WTO) focused on trade negotiations and the settlement of trade disputes.  The programme will enable participants to gain a deeper understanding of the tools available for trade policy and regulation, and the diverse contexts within which they operate, and evaluate the impact of policies for the economy, society and the natural environment.
Find a programme
Course Content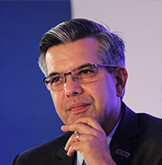 The programme curriculum challenges participants to translate the legal framework within which trade occurs into better performance as they address relevant topics through cogent arguments and a collection of plans of execution. The participants will:
» Assess the Legal and Regulatory Landscape of Trade which will define and help them understand the parameters within which there is a sustained level of activities.
» Research and discourse the impact of environmental regulations on international trade to assess whether there is conflict or synergy between the activities of trade organizations and the regulatory bodies.
» Identify the trends and how they are set in the services economy, services policies and regulations, and trade and its impact on employment.
» Learn the difference between the concepts of corporate governance and corporate social responsibility, enabling them to assess the effectiveness of corporate governance and self-regulatory schemes.
» Find a coherent approach to correct erroneous practices that underlie trade and regulation of services
» Understand the workings of the WTO and principles of good standardization, regulatory and conformity assessment practices while considering its core problem of lack of new negotiated agreements among members to update the rules.
Find a programme
Key Takeaways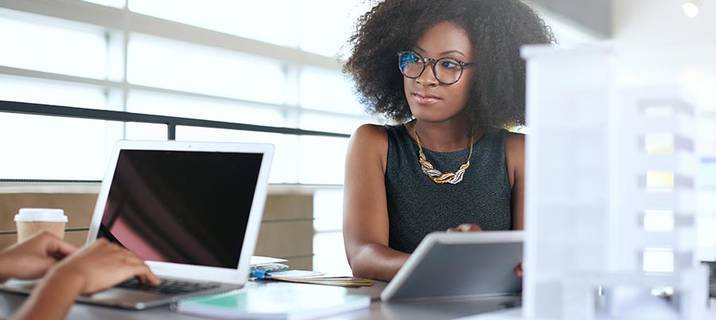 At the end of the course, participants will;
» Be equipped with the legal knowledge and capability to engage with trade and businesses at a global level.
» Be challenged to find ways to improve the regulatory and institutional framework for services.
» Be able to exacerbate the challenge of closing the trade finance gap by finding innovative ways to create a system of strengthened yet flexible international regulations.
» Seize opportunities to help local and regional banks to increase their participation in the trade finance market especially in the wake of this new shift caused by COVID-19.
» Gain skills sets to assess proposed legislation and regulations in depth, analyze major bottlenecks encountered due to increasingly complex international rules, as well as advocacy skills related to legislation and rulemaking.
Find a programme
Target Audience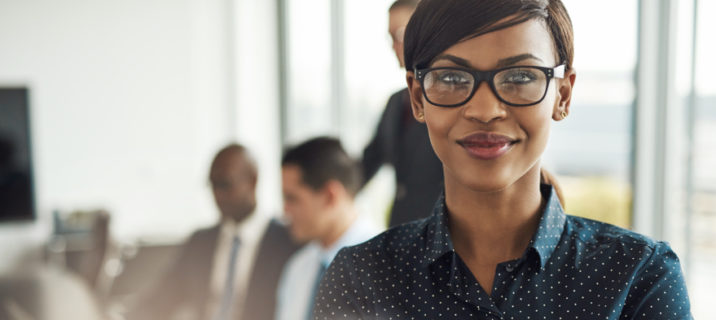 » Applicants with an interest in international economic law, such as international business transactions, or comparative law, such as an investigation of domestic investment laws across two or more jurisdictions, are encouraged.
» Trade and economic affairs officials, those working in commerce chambers, think tanks, other entities working in or observing economic diplomacy.
» Professionals who aim to specialize in the field of financial and economic analysis of investment project.
» Those that study the country's external economic actions, commercial diplomats from the corporate sector.
Find a programme
Register Now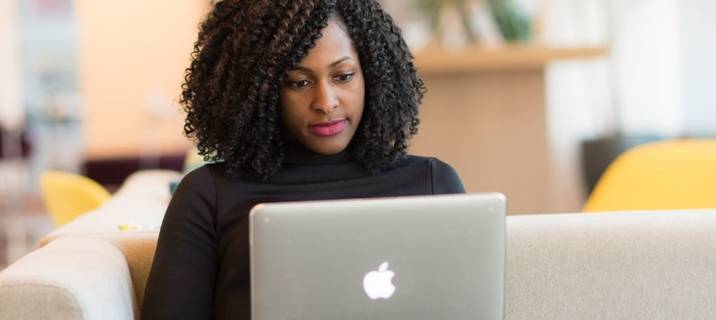 Book your place
Find a programme