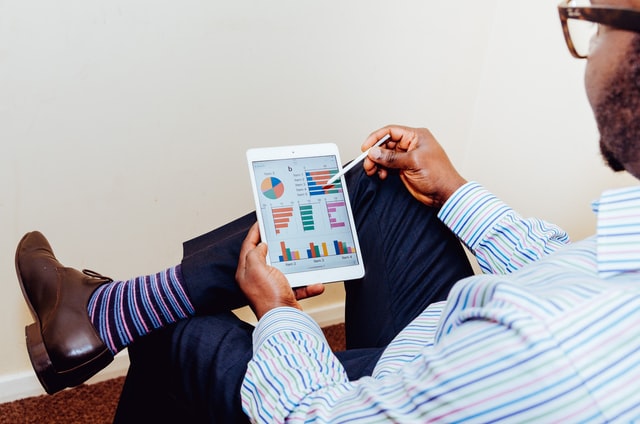 Chair, Economics Group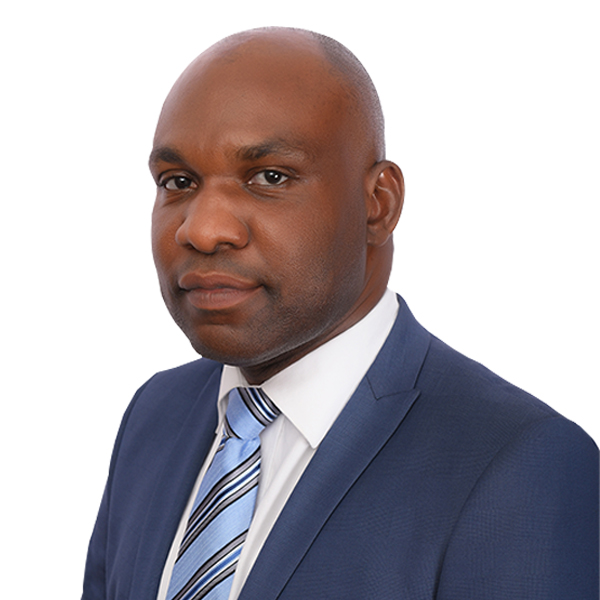 Prof. Elvis Cornerstone
Elvis Cornerstone is a Professor of Financial Economics with over 20 years' experience in his specialised field. He chairs the economics group of the Institute and doubles up as Vice-President of Accra Business School.
Before his current role with the Institute of Economics and Finance, he was a full-time Professor at Swiss UMEF University, Geneva, Switzerland. During his term of office, he was also the Regional Director for Africa and later, acted as the Director of Academic Affairs for the University's campus in Kabul, Afghanistan. He had previously lectured on a full-time basis at Bangor University in the United Kingdom; the same university he obtained both his Masters and PhD qualifications. He has taught various undergraduate and postgraduate courses across Europe, Asia and Africa.
Prior to academia, Professor Cornerstone was a professional in development financing on the local and international fronts. He has worked with various financial institutions including the African Development Bank in Tunisia. He has assessed and managed loan portfolio projects across various sectors and industries for quite a number of countries including Ghana, Kenya, Uganda and Seychelles. He consults for international organisations, diplomatic missions, governments, and private sector institutions.
Chair, Finance Group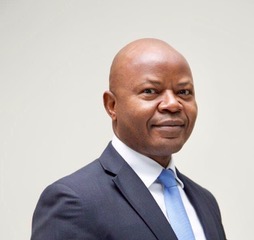 Ife Njoku
Ife Njoku chairs the finance group of the Institute. He is the General Manager of Coronation Asset Management Nigeria and a former Managing Director of Access Bank Ghana with over 20 years' banking experience. Before then, he was the Managing Director of Access Bank DR Congo.
Mr. Njoku started his banking career at GTBank Nigeria and UK where he garnered a total of 16 years banking experience working in many departments in the bank ranging from Retail, Commercial and Corporate Banking groups. He joined the Access Bank Group in 2012 and worked in the Corporate and Investment Banking group before his exploits as Country Managing Director of the bank in the DRC and Ghana subsidiaries respectively.
Mr Njoku has an MSc in Management from the University of Birmingham, UK. He is a fellow of the British Chevening Scholarship programme of the UK government and an alumnus of the Institute of Management Development IMD, Switzerland.