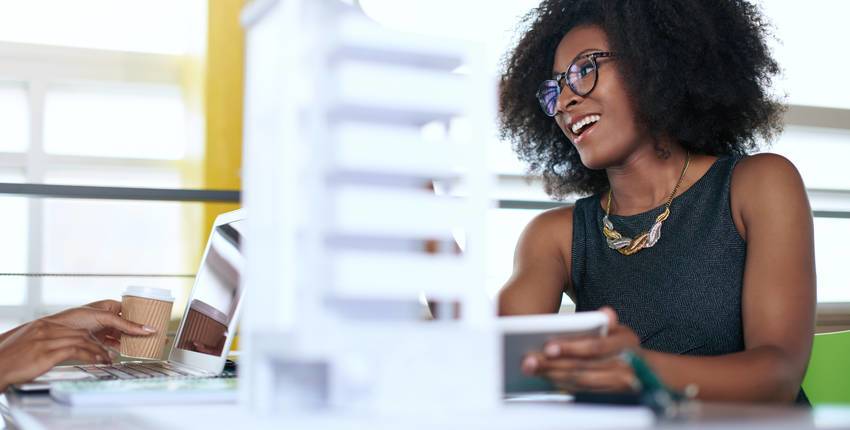 Collaborate with us to create what is specifically needed for your business. Find out how your organisation can be transformed through our training and development programmes and discover how you can form a bespoke partnership to further improve the quality of your business.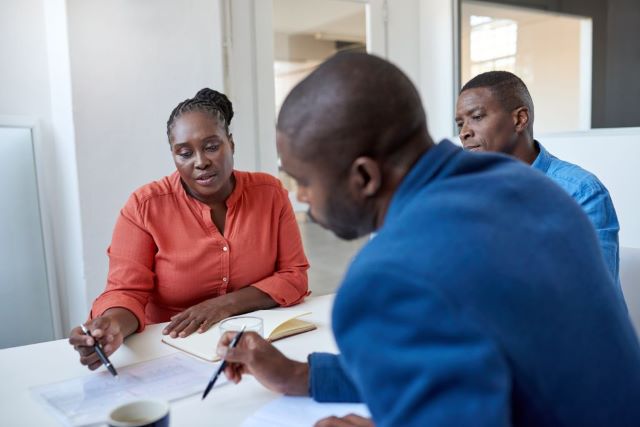 Staff development
We are very flexible in customising programmes that meet the requirements and needs of our clients. At IEF, we believe that every organisation has its own specific needs, which is the more reason why we offer custom programmes specifically designed to meet the needs of your organisation.
We work with both public and private sector organisations who have all benefited from the delivery of our highly successful programmes.
Contact us to discuss creating programmes that are specific to the needs of your organisation.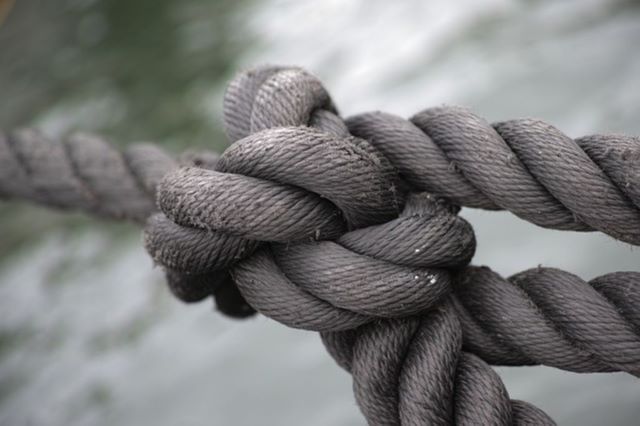 Business & academic partnerships
IEF works jointly with organisations to tackle issues that mostly confront today's modern business. This gives our clients the opportunity to team up with our experienced faculty who are experts in their various fields to deliver a very high standard service for the mutual benefits of all parties. You can collaborate with us in the areas of research, business events and forums.
IEF also offers a number of academic institutions an opportunity to enhance their curriculum through a joint collaboration. We pride ourselves on hands-on skills training, which is the reason why you will benefit as a partner by incorporating our skill-based training programmes into your respective syllabus. In the end, your students will develop the needed skills that are mostly valued by employers.
Clients & partners
[smls id="1597″]