Course Overview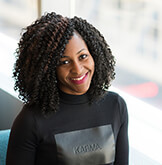 In the current process of globalization, the historical development and the increasing need for economic diplomacy has experienced major transformation. This is evident in the international affairs environment in this day and age.
The Economic Role of Embassies course is designed to emphasize the comprehensive economic ties between countries, powerful people-to-people links, economic promotion becoming a genuine priority for diplomatic service, and the correlation between efforts made by embassies as part of the economic diplomacy strategy of a country. The programme will provide the knowledge and skills professionals need to operate effectively in international and politically sensitive environments. Research, analysis of available data, and reviews of critically acclaimed policies and methods will be used to immerse participants in this "world".
Find a programme
Course Content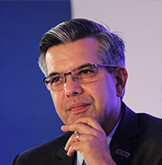 The programme curriculum culminates how the traditional boundaries of our geopolitical-economic world maps are being challenged and will deliver an in-depth knowledge and describe how economic diplomatic activities are accomplished by embassies and reflected in the country's economy. Thus, it braces participants to:
» Familiarize themselves at the minimum with the nucleus of Economic and Political Diplomacy.
» Have a broader scope of international business and trade in the global system and the importance of commercial diplomacy.
» Put into different perspectives, the role of the High commissioner in key areas such as diplomacy, negotiation and lobbying.
» Market their countries in terms of goods, services and human capital through nation branding which goes a long way to (re)shaping a country's image.
» Review the role of the Private Sector in Economic Diplomacy.
» Appreciate the security and conflict management constituents of the programme.
» Practice the language of diplomatic discourse and engage in such communications on a premeditated basis.
Find a programme
Key Takeaways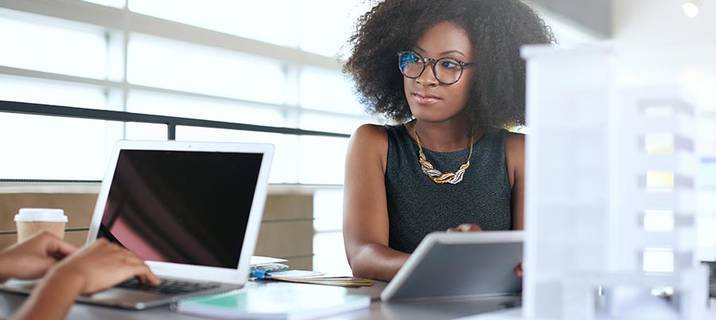 At the end of the course, participants will:
» Gain the knowledge and skills needed to place an absolute priority on supporting their country's image as the country seeks to punch above its weight internationally.
» Gain knowledge and skills related to international trade negotiation and agreement to become an interface between national firms and potential foreign joint-venture partners.
» Be able to use improved methods to translate a developing nation's powerful collective desire to overcome its difficulties and achieve economic sovereignty.
» Be able to use skills acquired to show investors that their country is open to the world and has a welcoming embrace for investors and businesspeople with the capacity to contribute to the creation of jobs and prosperity in their country.
» To gain professional skills to take effective action in international trade and politically sensitive environments.
Find a programme
Target Audience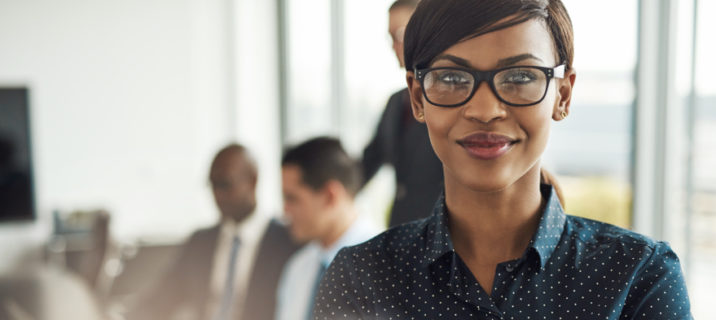 » This course will be relevant to junior and mid-carrier diplomats and government officers whose tasks and functions are related to diplomacy and International relations.
» applicants with a bachelor's degree in economics, international relations and related disciplines.
» Trade and economic affairs officials, those working in commerce chambers, think tanks, other entities working in or observing economic diplomacy.
» Postgraduate students of diplomacy or international relations wishing to study topics not offered through their university programmes or diplomatic academies and to gain deeper insight through interaction with practicing diplomats.
» Those who want to acquire a critical awareness of the current issues involved in the study of the relations between diplomacy, international business and trade.
Find a programme
Register Now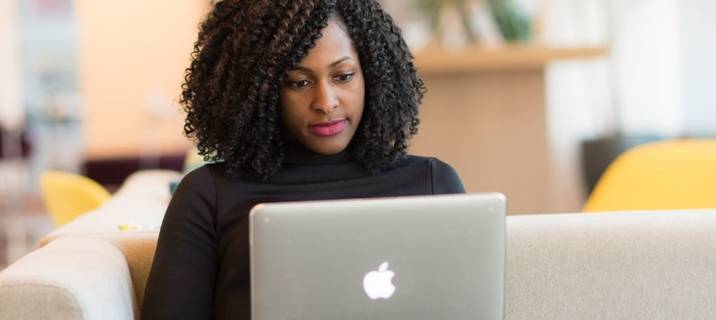 Book your place
Find a programme