Course Overview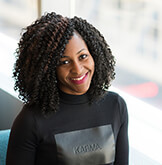 If your boss has a problem with your job performance, they will set up a separate meeting with you one-on-one. The quality of your conclusion is more important than the quantity of the work. Executives can tell how well you did your work by how insightful your conclusion is and how it helps them make strategic decisions that benefit the business. The effective presentation of financial statements, results or analysis by finance professionals to executives, management, and stakeholders can be done with a great PowerPoint presentation in the form of pitchbooks so that the key messages are clear.
This advanced course is designed to help participants become world-class financial analysts for careers in investment banking, private equity, corporate development, equity research and FP&A. Also, to learn advanced functions and best practices to become an exceptional PowerPoint and pitchbooks users. The main purpose of a pitch book is to provide a realistic overview of a business being marketed for sale.
The PowerPoint & Pitchbooks in Financial Modelling course will help participants learn strategies and techniques for building better pitchbooks, client decks and other presentations with precision and speed. Hence, ideal for investment bankers, consultants and anyone who uses PowerPoint. The Course teaches finance professionals and consultants the strategies and techniques they need to build better pitchbooks and client decks with lightning-fast efficiency.
Find a programme
Course Content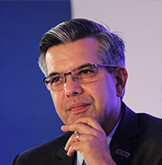 This PowerPoint & Pitchbooks in Financial Modelling crash course starts with a classic example of a "bad" presentation and quickly dives into using PowerPoint functions to improve the presentation to systematically make it "good". The course focuses on different types of presentations and the programme curriculum offers conventional and contrarian dispositions and allows participants to:
» Gain an in-depth understanding of the complex and volatile nature of financial situations and of all the components of the complex scenarios.
» Learn how they can sharpen they presentation skills to make impressive and world-class presentations with little or no question marks.
» Have a certain flexibility with the PowerPoint structure when working on different individual parts of a Financial Model without affecting the whole structure and avoiding huge blunders.
» Make good meaning out of data/numbers to the specific departments, areas or lives of the subject of concern to constructively forecast the potential future financial performance of a company.
Find a programme
Key Takeaways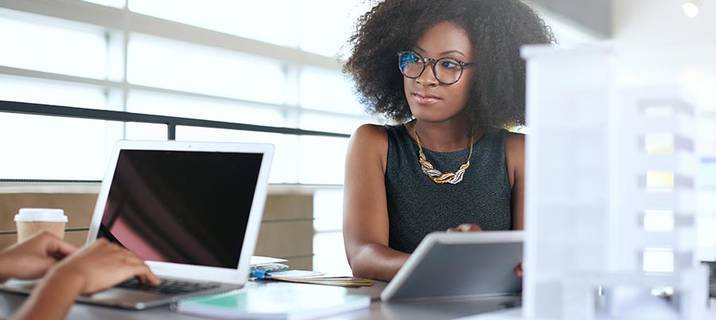 By the end of this course, you will:
» Be well-equipped with the classic skillset to become a world-class financial analyst.
» Master advanced functions in PowerPoint create beautiful presentations, including beautiful tables, charts, and graphs
» Become a power user to structure effective presentations.
» Be able to optimize PowerPoint functions to speed up your process and maximize limited time.
» Learn how to make world-class presentations from scratch and make complicated presentations become polished products.
» Have the capability to combine data from other outputs into a unified presentation.
» Gain the ability to think critically and build financial models to understand characteristics and interpretations of businesses.
Find a programme
Target Audience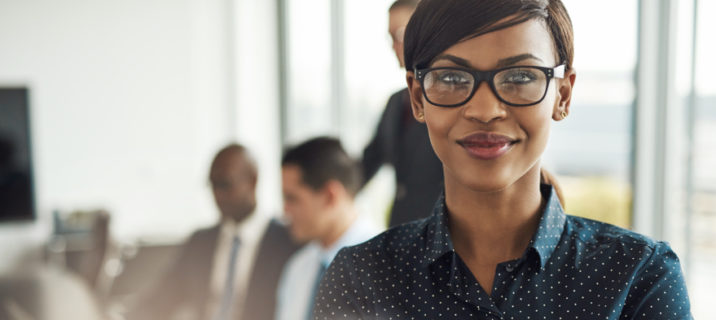 This course is designed for;
» Finance modelling professionals, consultants and anyone who uses PowerPoint; Investment Bankers, Equity Researchers, FP&A and Corporate Finance workers.
» Students and anyone who is keen on understanding the creation of Pitch books.
Find a programme
Register Now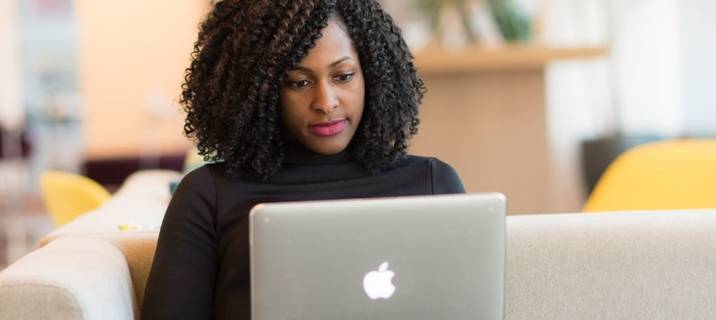 Book your place
Find a programme