Course Overview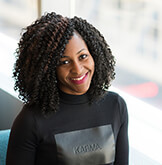 Financial technology has improved dramatically and its bloom has placed the financial space at such a critical inflection as money, contracts and regulations are combined into almost infinitely scalable code. An ever-expanding industry means ever-expanding expectations.  This frenzy brings new opportunities for exploitation, fraud, theft, etc. Thus, there is the need for the regulation and supervision of Fintech business models, products and services.
This course offers an insight, chiefly into the network of regulatory frameworks that govern financial services and the work of international and national standard setters in identifying the risks posed by the use of fintech to financial institutions, to their customers and clients, and to financial stability. Students will complete the course with an understanding of the concepts, terminologies and emerging issues in this fast-changing field. It will also prepare students for further specialized courses in specific areas of focus.
Find a programme
Course Content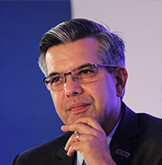 Regulators are becoming far more active in the fintech space in order to understand the risks and concerns associated with this ever expanding industry. In this programme curriculum, students are offered the opportunity to get conversant with the regulations under this subject and helps students to/ includes:
» Understand the regulation and supervision frameworks governing Digital Banking and FinTech.
» Get familiar with the emergence of regulatory (new principles and detailed rules and guidance) and supervisory responses to these fintech risks.
» Learn about risk management in the Digital Banking and FinTech landscape.
» Recognize and analyze emerging issues: data privacy, fintech and regtech
» RegTech, SupTech and LegalTech
» Global Trends and Government Initiatives in Digital Banking and FinTech
» Fintech regulation in emerging markets
» Consumer protection and competition policy
» Financial Technology – Principles and Technologies of Internet Finance
Find a programme
Key Takeaways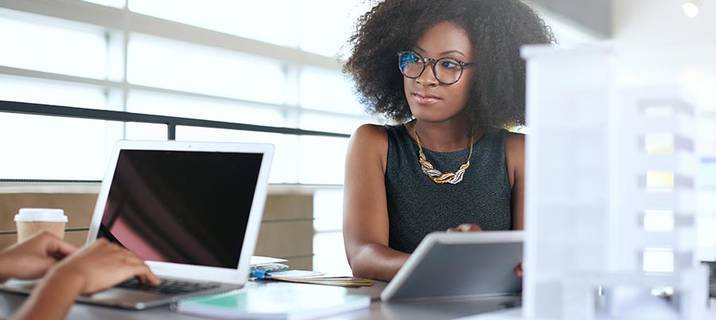 Digital banking and Fintech Regulation as a course will offer students analytic understanding and awareness in the industry and will highlight:
» The need for firms using fintech to remain aware of the potential impact on them of current and prospective regulatory and supervisory interventions.
» How regulatory and supervisory practices are evolving continuously, in part as a result of new evidence and greater understanding by the authorities of the risks and benefits of Fintech products and their associated technologies.
» Ways in which data privacy is germane to financial services and how its regulation is usually outside the scope of financial authorities.
» How to use the combined strength of technology-based business models and regulatory policies to offer financial institutions the opportunity to telescope their appetite for innovation and create powerful new business models that enhance bottom line performance for customers and shareholders alike.
» Developments in Fintech that are of interest with regard to the authorities' own activities
Find a programme
Target Audience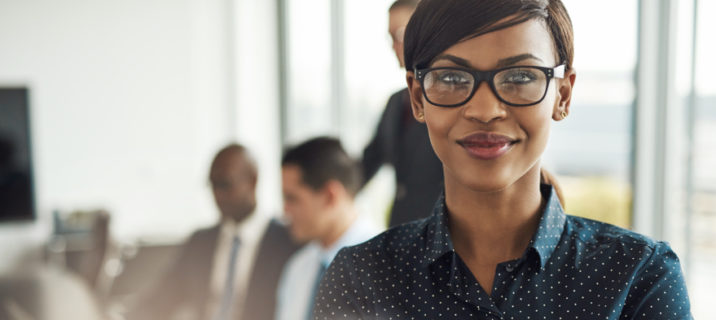 This course is designed as an introduction to the regulation and supervision of digital financial services for professionals within government ministries or agencies, or those responsible for compliance within private providers.
Find a programme
Register Now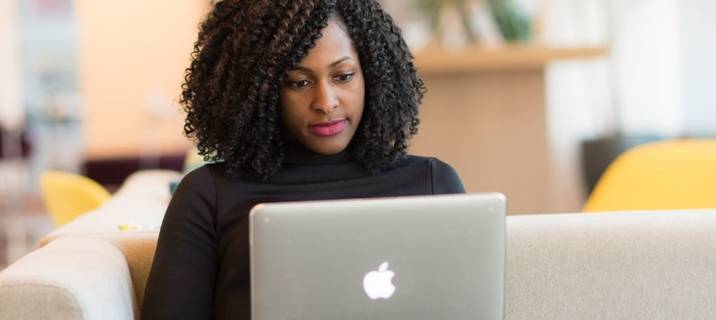 Book your place
Find a programme