Course Overview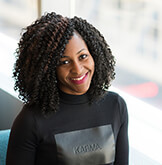 Having data and communicating it are two different things and the latter is equally as important. Sometimes people need clarity someone to tell them the practical, actionable path forward that they can confidently execute on. This is where data visualization comes into play. Visual communication is a must-have skill for all managers of forward-thinking organizations that create business value.
The emphasis of this course is to transfer key knowledge areas in analyzing data, developing reporting dashboards and in developing workable Excel models and the use of the Advanced Excel functionality to enable delegates to develop financial models for decision making.
This Dashboard & Data Visualization in Financial Modelling course is excellent for finance professionals who would like to create an efficient dashboard to summarize and present key financial metrics and results and monitor the health of a business, department or specific process. The course outlines the most important tips and tricks for creating a dashboard and presenting data in the most efficient and effective manner. Using the basics of data visualization, you will also learn how to develop effective storytelling techniques to properly communicate the meaning behind your data.
Find a programme
Course  Content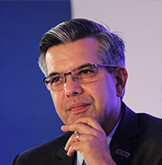 Building a Financial model will only be fruitful when it is giving out results that are accurate and dependable. To achieve efficiency in preparing a model, one should have a required set of necessary skills. The well thought-through and simply written program me curriculum will allow participants to:
» Understand the key factors in the quality and effectiveness in the dashboard and data visualization language to financial modelling.
» Discover tips that can enhance their analytics efforts and improve communication.
» Realize that some basic common grammar will improve our ability to communicate visually. But good outcomes require a broader understanding and a strategic approach.
» Learn how to use data visualization and dashboarding to get at some truth and move people to feel it—to see what couldn't be seen before. To change minds. To cause action.
» Identify the nexus between data visualization and financial modelling and the key to creating a seamless model.
Find a programme
Key Takeaways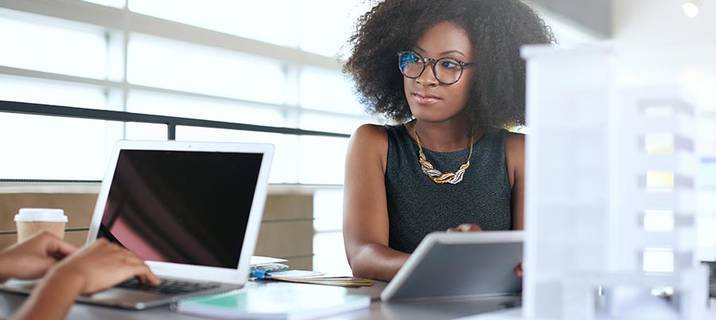 This training course will complement learning opportunities and the programme faculty believe that participants in the financial modelling setting are better prepared when they understand:
» The larger interlinking system of financial modelling and it's vital components.
» Specific accounting rules and concepts that are constant in the financial industry worldwide.
» These rules and concepts are of extreme importance to maintain accuracy and quality while preparing to build a model in Excel.
» The process used to set up and structure a dashboard using charts and graphs in Excel.
» How to make world-class presentations from scratch to tell a story with data.
» How to implement data visualization theory and concepts to improve reports
Find a programme
Target Audience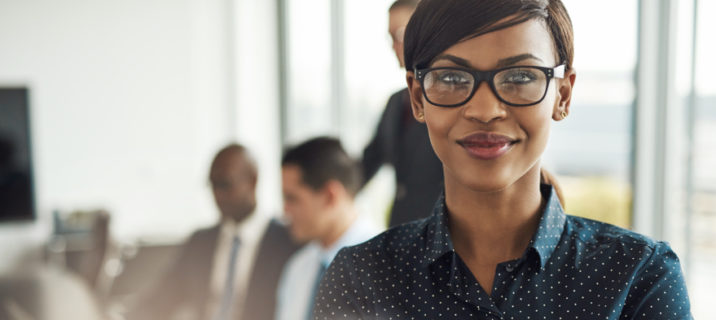 This course is designed for CEOs and Managing Directors, Financial Directors and Financial Managers, Financial Controllers, Management Accountants, System Analysts, Business Analysts, Project Analysts, Financial Analysts, Cost Analysts, Business Planning and Forecasting, Reporting Analysts, Business Intelligence Analysts, Accountants, Chief Financial Officer, Investment and Corporate Bankers, Anyone involved in the creation of dashboards, generates frequent reports, responsible to display trends through reports as well as analysis of data and financial modeling.
Find a programme
Register Now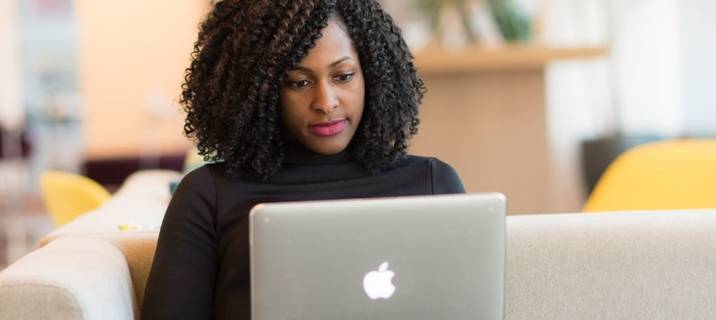 Book your place
Find a programme