Course Overview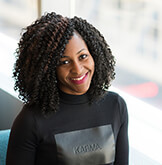 Financial institutions have been managing their risk from inception. But the nature of risks management is fundamentally changing within these institutions. This programme is particularly well suited for risk management professionals who wish to up-skill themselves as well as those preparing for certification exams and wish to understand risk management in banking and financial markets in great detail. The programme is an interactive forum offering networking opportunities to share ideas, experiences and resources across risk categories of non-financial, financial and credit risk within a bank/financial institution. It will also give solutions to help find the most advanced technologies and products that will grow your business, cut costs and transform customer experience.
Participants will be guided by the leader of this programme, Prof. Elvis Cornerstone, a deep experienced practitioner with academic rigour, hence, will personally ensure that your progress is informed, focused and most importantly, enjoyable. In this recent banking and financial crisis and subsequent economic downturn, many financial institutions lost large amount of money and had to be taken over by government. Was this a failure of risk management? If yes, why? Answers will be revealed during the programme.
Find a programme
Course Content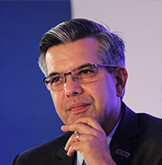 The programme curriculum is designed to provide delegates firstly with a high-level overview of modern risk management, including the breakdown of the new regulations, and how banks are managing compliance with these. This is then followed by an in-depth examination of the techniques and management structures used to measure and control these risks.
The programme will follow closely the proposed structure of the new regulations which is designed to enhance your knowledge and expertise:
» What decisions you need to make when implementing an appropriate risk management framework.
» How should risk management be organised?
» Estimate the level of economic capital required to underpin any transaction.
» A wide range of real life case studies discussing the lessons we should learn from these failed institutions – could the events happen at your firm?
» How to successfully implement a risk-based approach to any business challenge/decision.
» Monitor internal and external contexts. Thus, use different assessment methodologies for continuous improvement.
Find a programme
Key Takeaways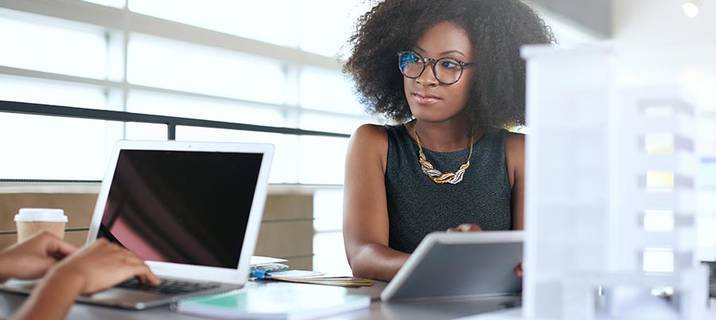 Upon completion, participants would have gained:
» A fundamental appreciation for risk management and the strategies applicable in complicated banking environments.
» Workplace ready-skills which can be implemented immediately to ensure the success of your firm and/or teams that you manage.
» A certificate of completion from the prestigious Institute of Economics and Finance (IEF).
» Insights and practical solutions to risk challenges that may arise in the future.
Find a programme
Target Audience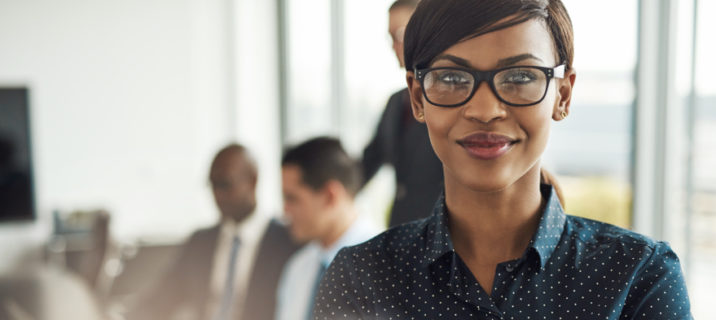 »This programme is designed for general practitioners working in banks, corporates or financial institutions functioning as Relationship Managers, Risk Managers, Risk Analysts, Credit Managers, Portfolio Managers, Financial Analysts, Treasury Managers, and Credit Agency Analysts.
» Anyone interested in the business of banking and financial institutions and who wishes to learn about the management of risks in these organisations.
Find a programme
Register Now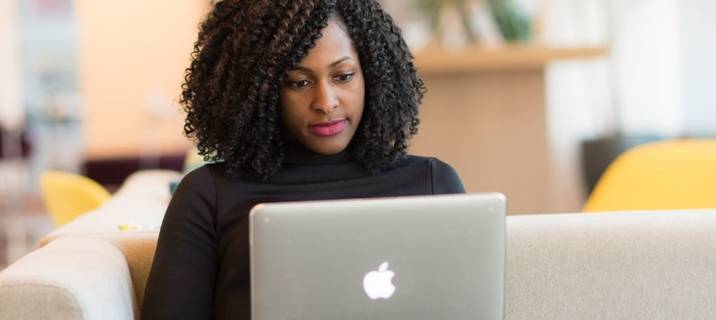 Book your place
Find a programme