Course Overview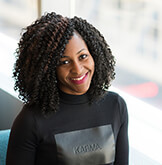 The Advanced Financial Modelling and Valuation is the foundational level for earning the most respected financial modeling certification in the industry. It sets the global standard in financial modeling proficiency and allows you to differentiate yourself in an increasingly competitive financial environment. Valuation, particularly financial valuation, is emerging as an important profession, with the growth in the profession of financial analysts, increased interest in mergers etc.
The course is an advanced knowledge module that presupposes understanding of management accounting and corporate finance. The course will develop the best practice approaches to structuring and presenting fully flexible and auditable models whilst cultivating the most efficient data analysis tools and solve other common modeling problems. The course is trainer-led, but necessarily hands-on at all points with the participants solving modeling problems throughout. Participants will get extensive exposure through project work on financial valuation and by analyzing case studies.
The program is structured in a way that will allow the candidate to earn advanced skills in financial modelling, valuation, portfolio management, and investments. The CAFM® certificate covers key areas in finance such as Valuation, certified advanced Financial Modelling, and Financial Programming.
Find a programme
Course Content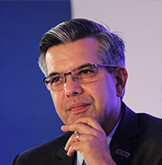 The AFM and Valuation course accents digging from a depth of experience in financial modelling to build an interactive financial model of a company. The course stimulates participants to:
» Understand the financial modelling and valuation framework.
» Complement their previous knowledge in financial modelling with the tools to build and audit best in class financial models.
» Learn how to become more efficient through acquired skills in AFM.
» Complement their CFA designation and cover the financial modelling skills required for that role (i.e. those who hold that qualification).
» Gauge their proficiency to suitably prepare themselves to harness Excel's tools within a best practice framework.
» Discover how to work efficiently with large data volumes.
Find a programme
Key Takeaways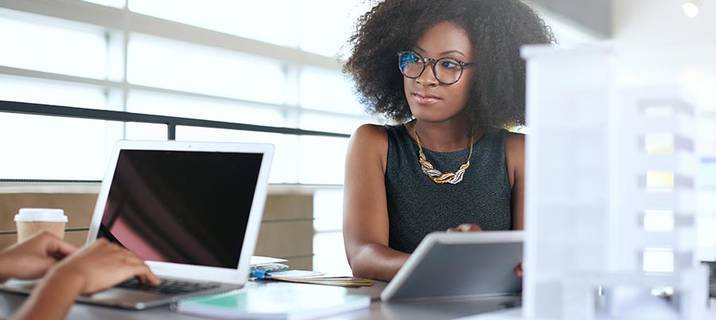 By the end of the course, participants will:
»  Add flexibility to their models through the use of switches and flexible lookups.
» Build flexible charts and sensitivity analysis to aid the presentation of results.
» Obtain a skillset that is globally relevant and respected across multiple lines of business.
» Demonstrate advanced financial modeling proficiency to yourself and employers.
» Apply leading strategies for financial model building.
» Confidently use advanced Excel functions for financial modeling.
» Develop proficiency in business valuation, analyses and application of valuation tools and techniques.
» Develop capabilities to offer advisory/consultancy services in the area of valuation.
Find a programme
Target Audience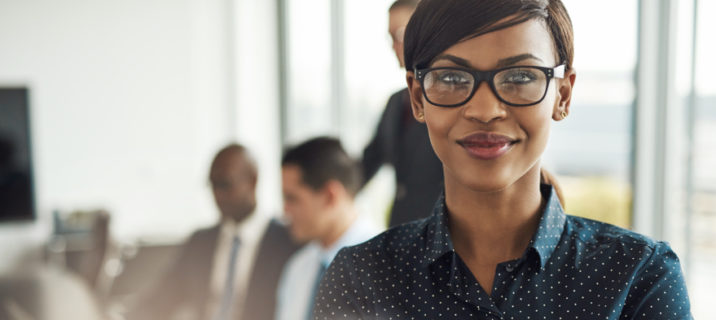 From finance students to seasoned industry professionals, the Advanced Financial Modelling and Valuation programme is ideal for those who:
» Understand the fundamentals and methodologies of financial modeling.
» Want to hone and validate their skills.
» Work as part of a larger team to provide support for improvement or new projects.
» Work extensively with Excel in their day-to-day work to make sound financial decisions.
The programme is aimed at:
» Finance professionals working in investment banking and equity research
» Finance managers
» Corporate finance, private equity and M&A professionals
» CA, FRM, MBA finance, CFA program candidates
» Self-employed finance professionals
» Graduates
Find a programme
Register Now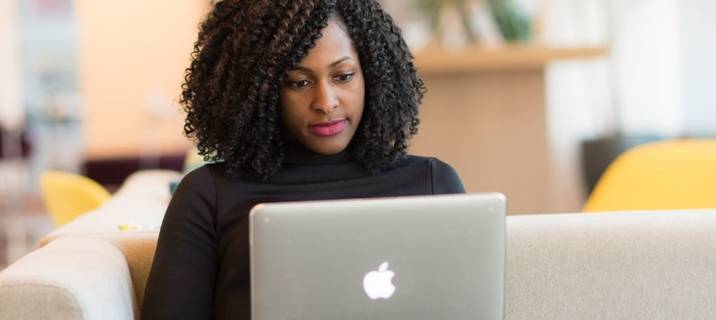 Book your place
Find a programme