Course Overview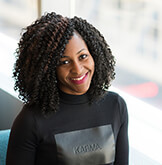 "Microfinance stands as one of the most promising and cost-effective tools in the fight against global poverty."  Microfinance has been prioritized for decades as an instrument for fighting poverty. It is seen as very crucial to attaining the MDGs. Supporting the creation of access to formal financial services for low income households holds the promise of improving the living conditions of poor families and fostering economic development (Terberger, 2003).
The course provides a detailed introduction into the topic of microfinance. It not only presents international trends and best practices with respect to microcredits, micro savings and microinsurance, but also dwells into the challenges and complexity of managing a microfinance institution. Most MFIs operate in an increasingly competitive environment that is quickly changing (e.g. through mobile banking), where both social and financial performance need to be closely monitored to correctly influence management decisions. The course is an excellent and comprehensive qualification for microfinance practitioners, insurance, and bank specialists. Also, this course will identify, explain and discuss the role of microfinance institutions in socio-economic development, review how these institutions are regulated and unravel some of the myths that have dogged their operations for many decades with a view to unveiling their potentials for growth and development.
Participants will thus learn how to cope with the specific challenges that microfinance institutions face today through a discussion forum as well as exchange of opinions and experiences with tutors and peers.
Participants will be equipped with up-to-date knowledge and tools to strengthen their MFIs to be able to cope with the challenges of growth, complexity and competition. This course is an excellent and comprehensive qualification for microfinance practitioners. It prepares you for the challenge of serving your clients in changing and increasingly competitive environments.
Find a programme
Course Content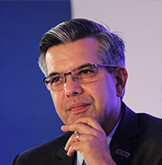 Introduction to Microfinance features a thorough in-class and interactive e-learning course including video lectures, PDF scripts, examples, practical exercises, online tests and case studies. The programme curriculum allows participants to:
» Understand microfinance through a step-by-step introduction to the most relevant aspects, including the history of informal savings.
» Discover the reasons for microfinance's unique structure and the issues in the microfinance ecosystem.
» Learn how to work within or manage an MFI amid what can go wrong, strategy drift and sustainability.
» Identify the challenges in microfinance in country context and variations.
» Assess how microfinance is relevant to stimulating innovation and entrepreneurship particularly in deprived regions.
» Appreciate the importance of microfinance institutions in economic and social development.
Find a programme
Key Takeaways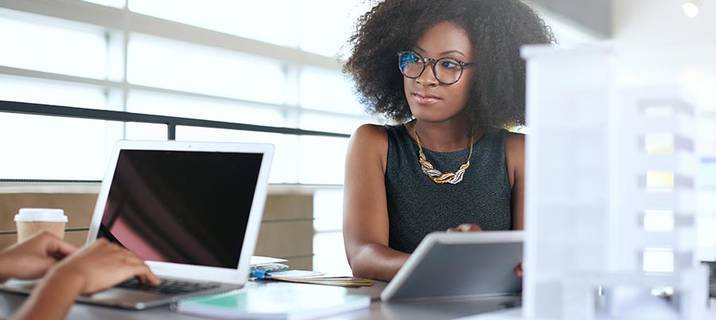 By the end of the course, participants will be able to:
» Serve clients better in changing and increasingly competitive environments.
» Impact how low-income individuals and MSMEs protect themselves against everyday financial risks.
» Identify weaknesses in their current performance as well as strategies for improving that performance.
» To use microfinance experience from other parts of the world to inspire more innovative thinking about what might be possible in the local environment.
» Evaluate and develop policies and interventions to effectively strengthen MSMEs.
» Assess the impact of microfinance programmes on poverty reduction using specific case studies.
Find a programme
Target Audience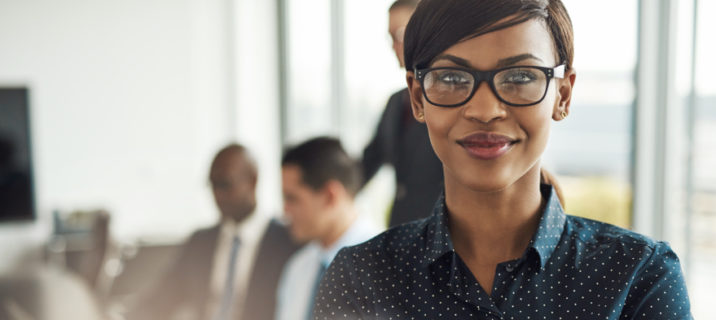 Microfinance institution management and employees, bankers, central bankers, staff of apex institutions and students (preferably with banking and finance background) who wish to gain insights into successful MFI management.
Find a programme
Register Now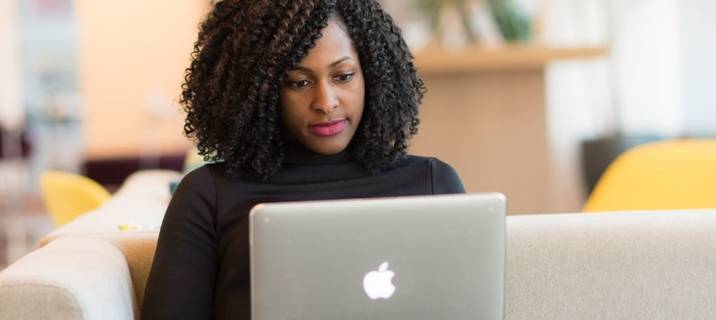 Book your place
Find a programme