Course Overview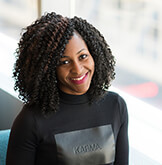 Every whole business or company unit has an economic value and the general process of determining the fair value of a business is termed business valuation. Business valuation can be done for various reasons including sale value, establishing partner ownership, taxation, and even divorce proceedings.
This course aims to develop proficiency in valuing assets and liabilities through a learning process that blends concepts with applications. The participants will get extensive exposure through project work on business/company valuation and by analyzing case studies. During this top-level training we will provide you with hands-on tools for building financial models in Excel in order to determine the value of a company:
» On a stand-alone basis.
» In a Leveraged Buy-Out (LBO) situation.
» In a buy-side Merger & Acquisition (M&A) scenario.
The program concludes with an introduction to sensitivity and scenario analysis, which is used to improve the base case valuation. This firstly includes a fundamental understanding of the activities of the business and the reasons for undertaking the valuation. These issues are explored before various valuation methodologies are outlined and demonstrated. The technical and practical issues involved in valuation are discussed, as are the limitations of the various methodologies and the qualitative issues that may affect them.
The business valuation modelling training provided in this course will be valuable to those who are looking for a detailed and step-by-step explanation of how to value a company.
Find a programme
Course Content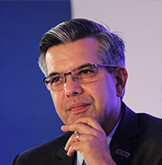 Estimating the fair value of a business is an art and a science; there are several formal models that can be used, but choosing the right one and then the appropriate inputs can be somewhat subjective. The Business Valuation Modelling training programme is very involving and testing and will allow participants to:
» Pull their brain weights in the direction of understanding the business valuation framework.
» Identify key characteristics of the target for comparison purposes.
» Screen for comparable companies.
» Locate the necessary financial information.
» Spread key statistics, ratios and trading multiples to benchmark the comparable companies.
» Explore several methods of valuing a business, such as looking at its market cap, earnings multipliers, or book value, among others.
Find a programme
Key Takeaways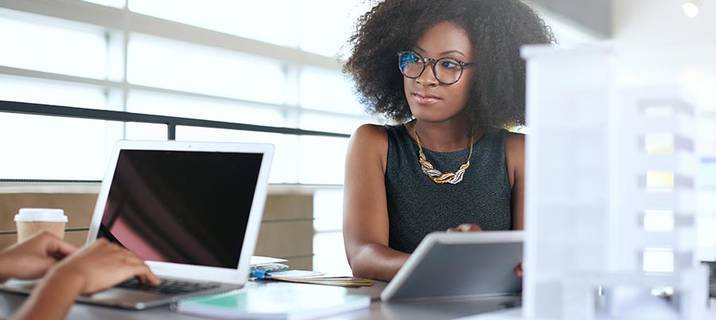 By the end of the course, participants will be able to:
» Use all the Excel shortcuts needed to become an excellent financial modeler.
» Use various techniques for making the step from enterprise value to the value of the shares, taking into account (adjusted) net debt.
» Build a complete valuation model of any company.
» Perform valuation analytics on any company.
» Develop proficiency in business valuation, analyses and application of valuation tools and techniques.
» Develop capabilities to offer advisory/consultancy services in the area of valuation.
» Understand various Corporate and Tax laws required to be considered while carrying out valuation assignments for different purposes and under different contexts.
»    Apply earnings capitalization multiples and other common valuation methodologies to value businesses and securities.
» Analyze the results of a valuation of a business or equity securities.
Find a programme
Target Audience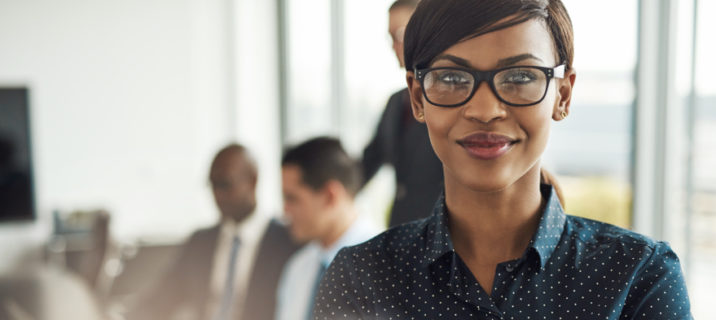 This top-level financial training is meant for the following professionals:
» Mergers & Acquisitions (M&A) consultants and analysts.
» Private equity and venture capital consultants and analysts.
» CFOs and financial managers.
» (Credit analysis) bankers.
» Accountants.
» Tax lawyers.
» Analysts and associates from national and international (investment) banks.
» Many other professionals.
Find a programme
Register Now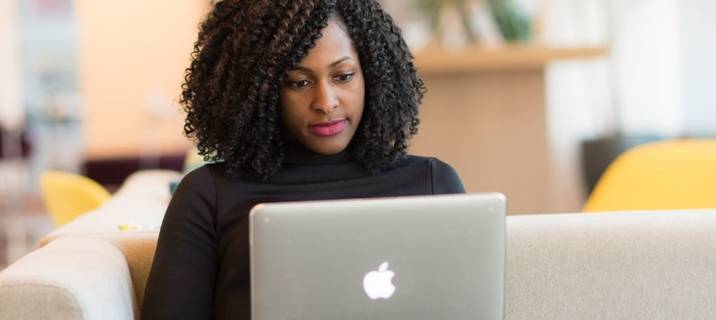 Book your place
Find a programme