Course Overview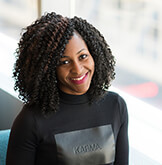 Various financial modeling examples are different in type and complexity as the situation demands. As the name suggests, a three-statement model links the income statement, the balance sheet and the cash flow statement of a company, providing a dynamic framework to help evaluate different scenarios. It is the most standard and in-depth form and the foundation upon which all thorough financial analysis is built.
Investment banking analysts and associates are expected to be able to build three-statement operating models as part of their day-to-day responsibilities. Therefore, it is extremely important that any investment banking professional or candidate be well versed in how to build a three-statement operating model to completion.
This training course is designed to emphasize how the output of a 3-statement model serves as the foundation for several types of financial models and how it caters to its own set of specialties, requirements, and users besides it widely being used for valuation, sensitivity analysis and comparative analysis. The course is also tailored to equip Investors, Business Managers, Business owners and Finance professionals with in-depth techniques of building sound and credible financials.
Find a programme
Course Content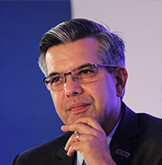 The Building a 3-Statement Financial Model features fact sheets, retrospective evaluation, background of process practice and identification of resources to
enhance process skills. The course curriculum pinpoints top financial modeling questions to find answers to questions like:
» How do you build a 3-Statement Financial Model?
» What is working capital and how do you forecast it?
» What are the design principles of a good financial model?
» Which valuation tools are used once you have prepared the Financial Model?
The program will also focus on practical, actionable strategies addressing
the following topics:
» Let's say that I have bought new equipment. How it would affect 3 financial statements?
» Can you tell which excel function would slow down the recalculation process of a large financial model?
» How do you forecast Debt in your Financial Model?
» How do you consider Stock Options in a 3-Statement Financial Model?
Find a programme
Key  Takeaways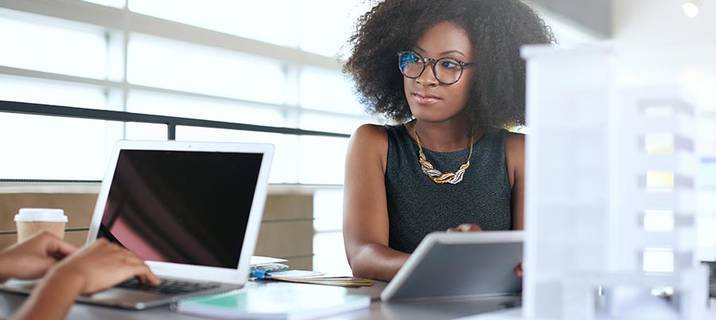 By the end of the course, participants will be able to:
» Gain a highly practical and in-demand financial modelling skills to augment your finance knowledge.
» Gain the ability to think critically and build financial models to understand characteristics and interpretations of businesses.
» Achieve efficiency in preparing a fruitful model that churns out results that are accurate and dependable.
» Incorporate flexibility and adaptability in every situation in its scope as contingency is a natural part of any business or industry.
» Get thorough with accounts, general finance knowledge, excel & advance excel, general HR questions, and current affairs.
» Derive a forecast cash flow statement based on a forecast income statement and balance sheet
Find a programme
Target Audience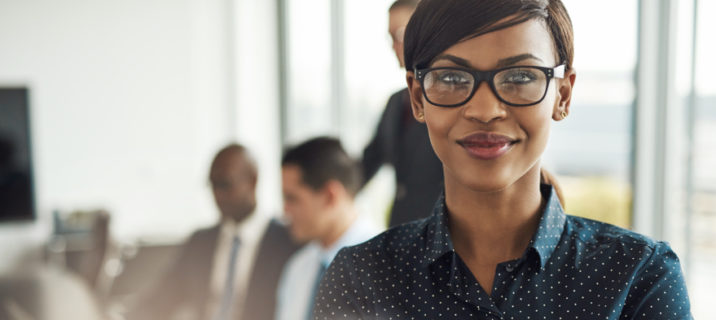 Strategic & Corporate Planners, Financial Controllers, Financial & Business Analysts, Risk Managers, Credit Analysts, Credit Reviewers, Investment Analyst, Relationship Managers, Equity Analysts, Investment Bankers, Business Appraisers, Corporate Finance Officers, Corporate Planner, Project Analysts, Treasury Managers, General Managers, Corporate & Government Officers, Business Students, Finance & Accounting staff or anyone who has a strong passion for financial Modelling.
Find a programme
Register Now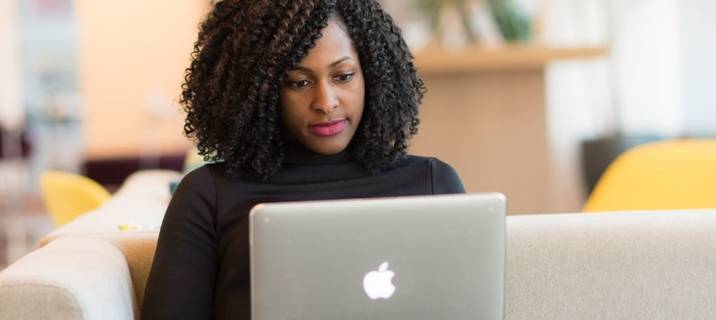 Book your place
Find a programme