Course Overview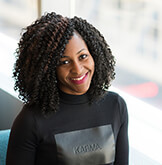 In today's changing regulatory environment, you need to adapt quickly to new requirements and deliver faster, more accurate insights to all stakeholders. Financial models can streamline company operations by bringing planning, budgeting into alignment across the enterprise to develop agile forecasts for all lines of business and respond faster and more effectively to change.
This course will provide participants with the essential financial modelling skills to analyze and manage risk and business performance in the turbulent conditions of the 21st century. If your financial models aren't right, your business is going to make bad decisions. This course will provide you with the methods and techniques of financial modelling in Excel that will equip you with a set of powerful financial tools with which to anticipate and manage the opportunities and threats confronting your organization.
Using a real-life Excel example, this course takes you through a process where you can learn how to develop forecasts and perform financial analysis. The Course leads delegates through the advanced MS Excel functions required when creating financial models, explaining the functions and techniques to use to build reliable, robust financial models. In this course you will learn to build a financial model by working in Excel and how to perform sensitivity analysis in Excel.
By attending this course, you will be able to effectively prepare and build financial models and learn how to effectively create budgets and budgeted income statements, balance sheets & cashflows and how to forecast them using Excel.
Find a programme
Course Content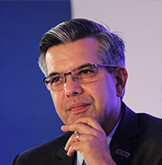 Decision making increasingly relies on data, which comes at us with such overwhelming velocity, and in such volume, that we can't comprehend it without making initial forecasts that will help us easily make adjustments to improve efficiency. Without budgeting and forecasting in financial modelling, detecting the inefficiencies hidden in the patterns and anomalies of that data would be an impossible task. The programme curriculum will help participants to:
» Appreciate the evolution and the science of budgeting and forecasting.
» Discover why many businesses, despite advancements, still base their strategy on a management technique developed over a century ago.
» Create a budget specifically for growth and having confidence in how much can be spent.
» Provide evidence of an organization's future trajectory to potential investors and lending institutions based on multiple data sources and sophisticated analysis.
» Make more confident strategic decisions based on hard data, instead of hopes or guesswork
» Identify and analyze the impact of changes as they occur.
» Quickly update plans and forecasts in response to new threats and opportunities, identifying risk areas early enough to rectify issues before they are serious.
Find a programme
Key Takeaways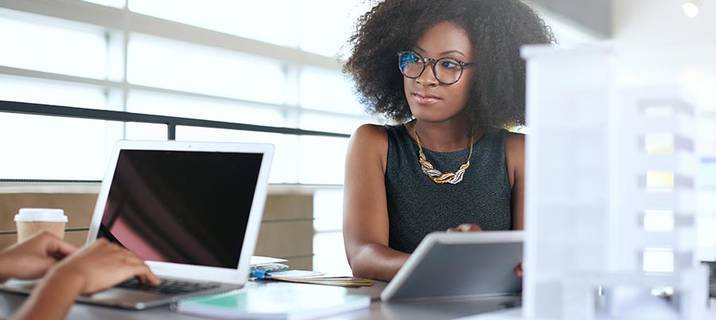 Budgeting & Forecasting in Financial Modelling as a course will enable participants to:
» Evaluate trends and make predictions automatically from internal or external data
» Examine root-causes with high-fidelity analysis of dimensionally rich data
» Measure and monitor performance through interactive, self-service dashboards and visualizations.
» Perform rapid what-if scenario modelling and create timely, reliable plans and forecasts.
» Spend less time managing data and more time managing the business.
»  Apply a structured approach to financial modelling in Excel.
Find a programme
Target Audience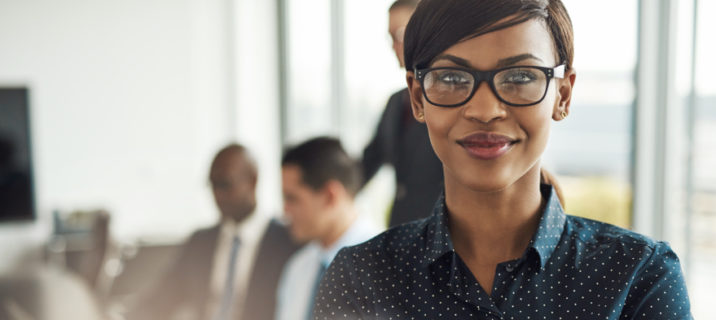 This course is designed for CEOs and Managing Directors, Financial planners, Financial Directors and Financial Managers, Financial Controllers, Management Accountants, System Analysts, Business Analysts, Project Analysts, Financial Analysts, Entrepreneurs,
Cost Analysts, Business Forecasting Planer, Reporting Analysts, Business Intelligence Analysts, Accountants, Chief Financial Officer, Investment and Corporate Bankers, anyone who wants to learn financial modelling.
Find a programme
Register Now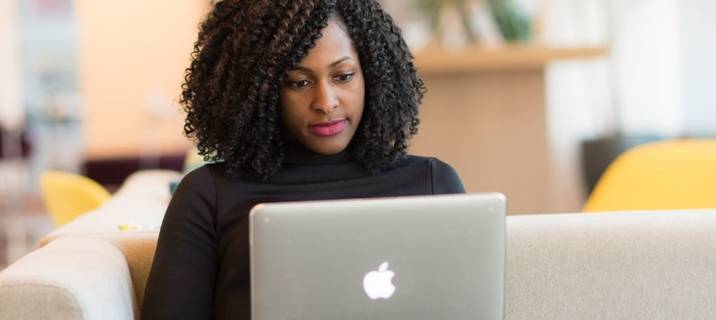 Book your place
Find a programme