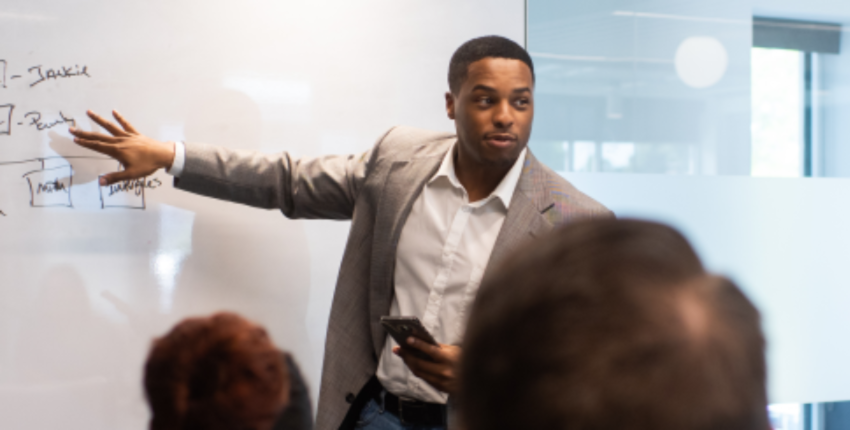 Entrepreneurial Financial Management
Hourly Schedule
Week 1 - Mon, Wed, Fri
Week 2 - Mon, Wed, Fri
6:00 pm

-

8:00 pm

Integrated Communications
Week 3 - Mon, Wed, Fri
Week 4 - Mon, Wed, Fri
Week 5: Mon, Wed, Fri
Week 6 - Mon, Wed, Fri
Week 7 - Mon, Wed, Fri
Week 8 - Mon, Wed, Fri
Week 9 - Mon, Wed, Fri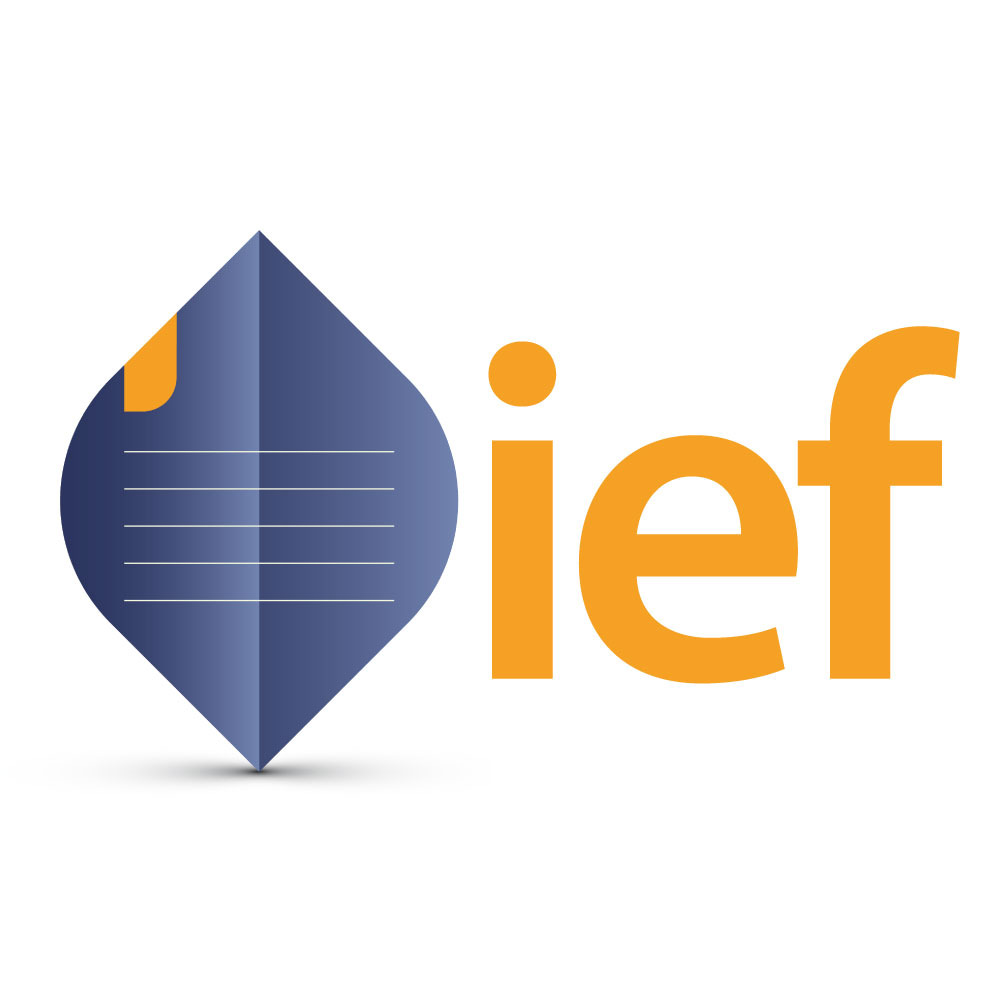 To be confirmed
The instructor to facilitate this module will be confirmed soon.
Dr. Sampson Amoafo
Snr. Lecturer, University of Professional Studies, Accra, GH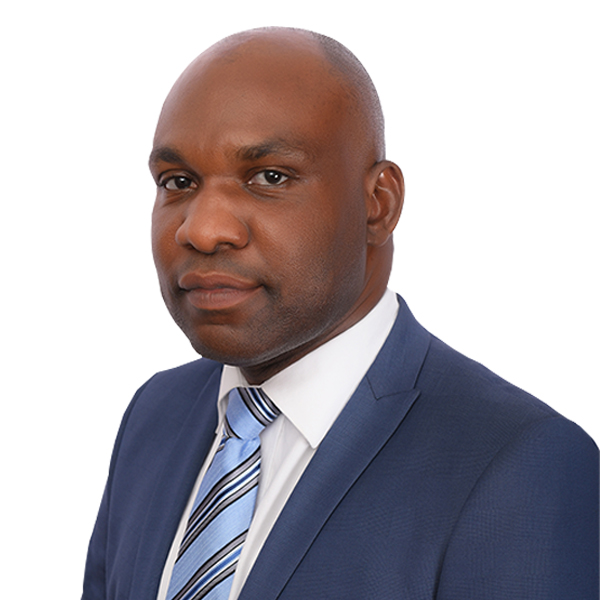 Prof. Elvis Cornerstone
Vice-President, Accra Business School, GH
Elvis is a professor of Financial Economics with over 20 years' experience in his specialised field. He is the Vice-President of Accra Business School and doubles up as Chair of the Economics Group of the Institute of Economics and Finance.