Course Overview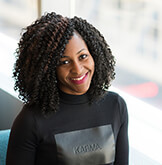 Procurement and Contract Management, key components of businesses, have evolved from just operational organizational functions to highly critical vehicles engineered for high value management information that supports strategic decision-making. In this course, students explore the links between procurement and contract management, specifically the benefits, the drawbacks and ethical implications of how they fit into business models and designs. This course takes an in-depth look at business enablement and tactical operations, the roles procurement officers and contract managers play in implementing organizational goals.
Through research, discussion and analysis, students focus on the diverse roles played in the positions of procurement and contract management to develop standards of quality, financing purchases, inventory control, cost-benefit analysis, buy-sell-distribute channels, creating market competitive commitment capabilities and move towards designing their own procurement and contract management models, or modifying an existing one.
Participants will understand the features of purchasing, project management and the wider discipline of procurement and supply chain management.
Find a programme
Course Content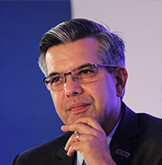 The Procurement and Contract Management Training Course curriculum present very interactive in-person classroom sessions and online lessons tailored to your schedule with seasoned professionals. The programme is rigorous and rewarding and helps students to/includes:
» Understand fully, procurement and contract management and their roles in effective decision making.
» Get acquainted with the roles performed under procurement and contract management.
» Discover the applied discipline of business processes in maximizing the value of an organization's documented relationships.
» Gain practical negotiation skills for Procurement and Contract Management designed to provide awareness of key concepts relating to influencing, persuasion and negotiation and provide the opportunity to practise and receive feedback using procurement and contract management scenarios.
» Study contract and procurement laws and know where applicable.
» Project management: to develop contract management skills and achieve increased performance of the projects through a range of processes to be applied during the life cycle of a contract.
» Today's trends and the role of procurement officers and contract managers in managing supply chains and analysis of costs.
Find a programme
Key Takeaways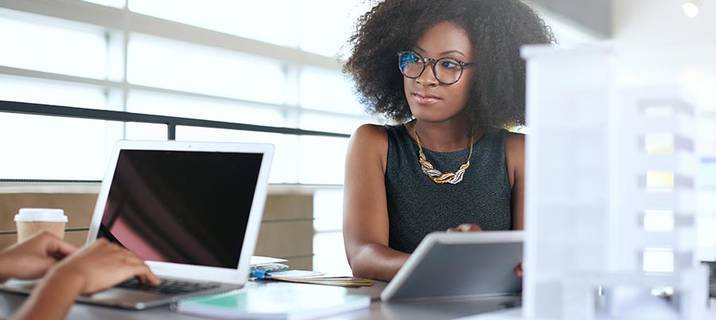 The Procurement and Contract Management course will incorporate an evaluative and scholarly analysis and commentary as well as practical solutions.
» It will be recognized as a life-cycle discipline, with assessments reflecting its impact on revenues and business strategies.
» It will highlight procedures that ensure that business plans are well executed, while gauging the desired levels of risk.
» The course will encourage participants to work within established regulations and policies to achieve an improved connection between procurement and contract performance.
» The course will empower participants to introduce innovative processes in procurement and contract management.
Find a programme
Target Audience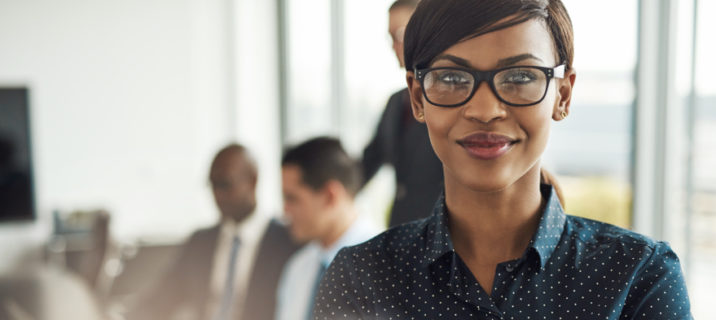 This programme is designed for major stakeholders in business organizations, procurement staff, contract managers, project managers, architects, quantity surveyors' engineers, warehouse staff, football agents, company lawyers and fund managers.
Find a programme
Register Now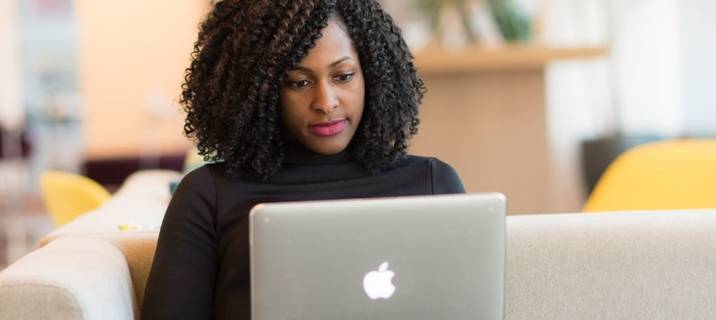 Book your place
Find a programme