Course Overview

Deciding whether to approve an SME loan was previously a job for a bank manager or committee. They would meet the owners and thoroughly comb the business plans. But some years ago, technology and hard data started to rewire the model.  Of a sudden, non-bank lenders will be able to combine their own data sets with those held by the bank as open banking regulations have forced banks to share hard data with any third party authorized by an account holder.
Students who access this course take a major step towards appreciating the general overview of the SME sector, get to review the various schemes, initiatives and funding mechanisms for facilitating access of SMEs to loan and equity finance and also do analyses of their effectiveness. The course provides participants with a comprehensive curriculum that develops your technical skills and teaches the best practices for evaluating the three core areas of credit analysis: financial performance, industry and business risk exposure and management strengths. The programme, led by a faculty of seasoned intellectuals in the SME lending space will help students conduct research and use available data from the Registrar General to explore all the inevitable elements SME lending entail.
Find a programme
Course Content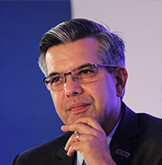 A major barrier to rapid development of the SME sector is a shortage of both debt and equity financing. This programme provides an in-depth view of SME financing in Ghana. Specifically, the course will offer participants the opportunity to:
» Analyze the key stats and figures that define the SME landscape with reference to and inference from the General Overview of the SME Sector.
» Evaluate the current state of SME lending in Ghana and other regions and the cap imposed on borrowing and lending.
» Get completely acquainted with official SME Credit Schemes.
» Perform financial statement analysis and Credit risk assessment which are integral aspects of the programme.
» Address the major problems affecting business financing and loan structuring by looking overtly at lending securities and collateral, loan monitoring, collections and recoveries.
» Through modern innovation technology, allocate the path to digitalization and the future of SME lending.
Find a programme
Key Takeaways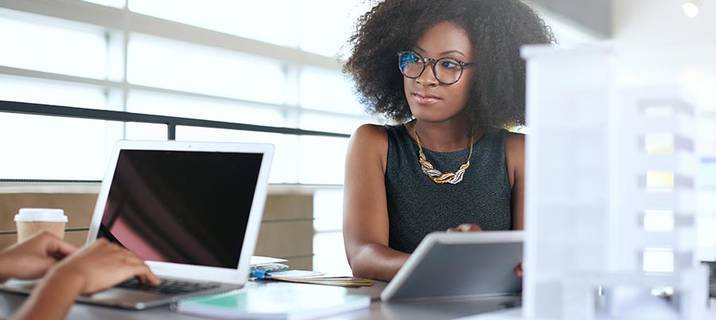 The programme will encourage students to see how SME lending can underpin how small businesses and the broader economy stand to benefit with respect to elaborative growth. Participants will be able to:
» Assess the financial condition of small and medium enterprises to facilitate better selection of clients by understanding risks and mitigants, key success factors in each business
» Use technology as a bridge connecting banks/lenders and SMEs to transform and streamline the disjointed process.
» Calculate and interpret liquidity, solvency and debt service coverage ratios to identify critical credit risks.
» Evaluate the economic, industry and market risks and trends that could impact financial performance.
» Analyze how unprecedented uncertainties can have profound impact on SMEs and how lenders can ensure the survival of small businesses by making sound, defensible lending decisions.
» Effectively manage the client-bank relationship through the life of the credit facility to support the customer and protect the bank.
Find a programme
Target Audience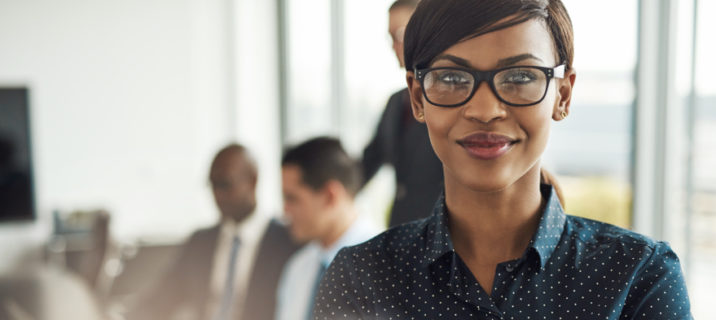 The programme is extensive, practical, and explicit and participants who can enroll include but is not limited to:
» Small business lenders and relationship managers.
» Small business loan analysts and underwriters.
» Branch managers, client-facing of small businesses.
» Certificate in Small Business Banking candidates.
Find a programme
Register Now

Book your place
Find a programme