Course Overview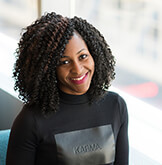 Economic sanctions are not new in international relations. Traditional scholarly perception suggests that there are changing opinions about the use of economic pressure to achieve policy goals that are essentially unrelated to monetary or economic stability and prudence. Economic sanctions generally aim to create good relationships between the country enforcing the sanctions and the receiver of said sanctions. However, the efficacy of sanctions is debatable and sanctions can have unintended consequences.
This study will tackle the basic concepts of economic diplomatic sanctions, the economic difficulties and macroeconomic mismanagement due to sanctions and the post-Cold War environment of changes that led to the recent proliferation of multilateral economic sanctions. This course is designed to provide the knowledge and skills professionals/government officials need to operate effectively in international and politically sensitive environments. The course will allow you to deepen your understanding of international affairs and contemporary diplomatic practice as it brings together cutting-edge research in delivering an engaging and stimulating experience in a dynamic field of study.
The programme provides learning opportunities to enable you to acquire the interdisciplinary knowledge to undertake further advanced studies and research in the area of global economic diplomacy.
Find a programme
Course Content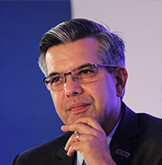 In the political decision-making processes, globalization of both consumption and production has clear benefits that are not always fully recognized. This programme aims to:
» Look at an overview of economic sanctions to analyze the economic impact of diplomatic sanctions on interdependent states.
» Look at ways in which the international community could and should help democratization in certain states to be of greater use to foreign policy goals rather than the imposition of economic sanctions.
» Critically review the recent proliferation of the multilateral economic sanctions and the case against diplomatic sanctions.
» Introduce the key assumptions of the international relations theory as an analytic tool, focusing on the problems of war and peace, foreign policy decision-making, etc.
» Create a new way of thinking and a more tolerant society that might turn out to be even less difficult for the international community to halt diplomacy wars.
Find a programme
Key Takeaways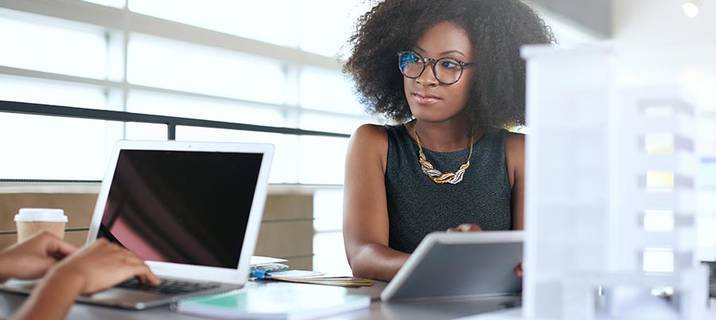 At the end of the course, participants will be able to:
» Provide a comprehensive perspective of the global economic system, its emergence and dynamics and how it is affecting trade and investment in states.
» Understand the complexity of the changing world economy and analyze actual problems, developments and challenges of economic diplomacy in the 21st century.
» Explain the role played by different actors, state and non-states, in the development of 'whole of country' policies, and how a good diplomatic system works with all the key stakeholders.
» Apply the learning to the running of a commercial or economic section, and to the manner in which commerce chambers of individual enterprises can work with the foreign ministry and with diplomatic missions in the commercial and economic arena.
» Learn how to become an interface between national firms and potential foreign joint-venture partners;
» Comprehend the basic skills of decision-making and negotiation in global economic arena.
» Take part in international trade negotiations effectively.
» Gain professional skills to take effective action in international and politically sensitive environments.
Find a programme
Target Audience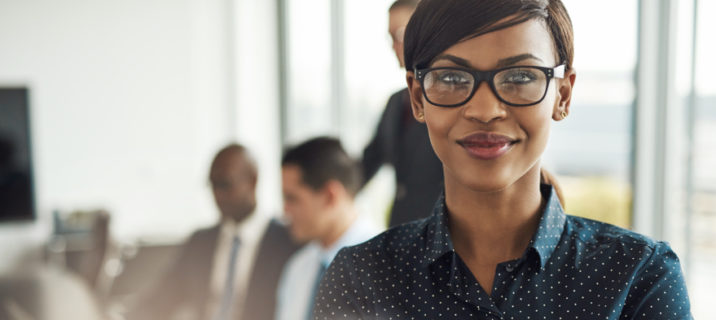 » The programme is designed for those wishing to pursue a career in diplomatic service for government or intergovernmental organizations, as well as in non-governmental and the international trade sectors.
» Those that study the country's external economic actions, commercial diplomats from the corporate sector.
» This course will be relevant to junior and mid-carrier diplomats and government officers whose tasks and functions are related to diplomacy and International relations.
» Trade and economic affairs officials, those working in commerce chambers, think tanks, other entities working in or observing economic diplomacy.
» Postgraduate students of diplomacy or international relations wishing to study topics not offered through their university programmes or diplomatic academies and to gain deeper insight through interaction with practicing diplomats.
» Applicants with a bachelor's degree in economics, international relations and related disciplines.
» Those who want to acquire a critical awareness of the current issues involved in the study of the relations between diplomacy, international business and trade.
Find a programme
Register Now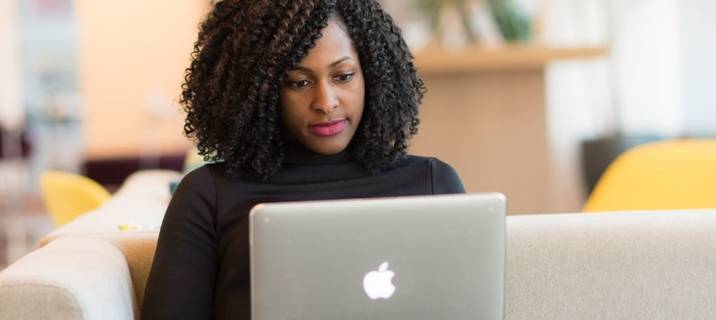 Book your place
Find a programme