Course Overview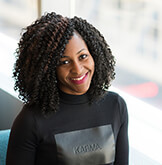 "If banks cannot truly be customer intimate, they are doomed to be just dumb commodities, acting behind the scenes, like utilities." – J. P. Nichols, Bottom line, having a customer-centric culture is more than just a good thing – it's become a matter of survival.
Retail banking is increasing in popularity throughout the world as banks compete to take market share of private clients. Our experiences of retail banking blurs the boundaries between the solitary and collective experiences. In this course, students will become a part of our classroom community, not only as retail customers who want a comprehensive understanding of the ever-changing retail banking landscape but also as readers, critics and analysts. Using a range of learning techniques by study and experience, students will explore the changing landscape of customer expectations and technology in financial services and how banks and non-bank financial institutions are finding ways in an attempt to gain the trust of the public and build customer loyalty. Also, to be considered are the risks and rewards of lending to customers and examine the latest strategic management techniques for professionals in these markets.
Find a programme
Course Content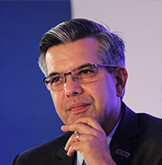 Retail banking as a course is designed to provide participants with all the knowledge and skills needed to be effective in consumer banking. Understanding how it works will shape your transactional activities can help you become a successful consumer banker moving forward. Some of the things you can expect to learn include:
» An introduction to retail banking – to understand what this type of banking is and why it is essential to banks and non-bank financial institutions.
» The various financial systems and how they connect to retail banking.
» Understanding from an economic standpoint, why retail banks exist.
» Gaining valuable insight into customer service and the importance thereof and developing a customer-centered culture to improve the overall banking experience for both financial service providers and customers.
» Effective approaches to customer acquisition and retention.
The course will also focus on practical strategies, discoursing topics such as:
» Re-igniting organic growth in retail banking: what are the challenges faced by banks?
» Trends in millennials' banking: what do millennials want from banks?
» Strategy and operations for industry shifts and customer transformation.
» The critical roles leaders and major stakeholders need to play in order to sustain people, organizations and society.
Find a programme
Key Takeaways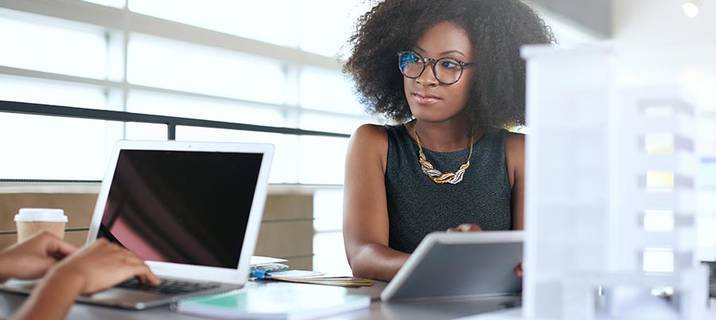 Students who give their time and energy to this particular course, gain an opportunity to appreciate the level of paramount importance that customer has reached. Armed with this arsenal, students can reshape the retail banking experience. Participants also shift their focus away from rationalizing product offerings towards a cohesive, simple, and personalized customer experience. Participants will also learn life skills such as balancing personal finance and purchasing power in order to be prudent with money and other resources. Gaining customer service skills may also allow students to learn how to correctly respond to their clients/friends, associates, and future customers.  Marketing skills can help students with promotion and branding.
Find a programme
Target Audience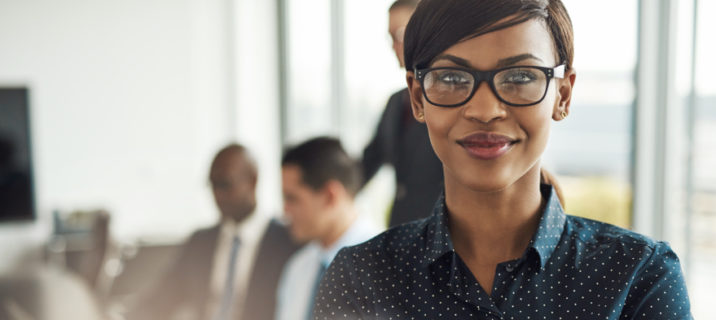 If you're a natural innovator and people person with managerial aspirations, you'll fit right in here. Retail banking career may include positions requiring management and financing responsibilities. This course is designed for relationship managers, marketers, branch managers, product developers, risk managers, communication managers, financial planners and advisers. Positions involving product management, product promotion and investment advice may also be available to those who have degrees or knowledge in banking. In a person's second year in the banking business, customer service representatives, human relations specialist, and recruiting manager may become obtainable as well.
Find a programme
Register Now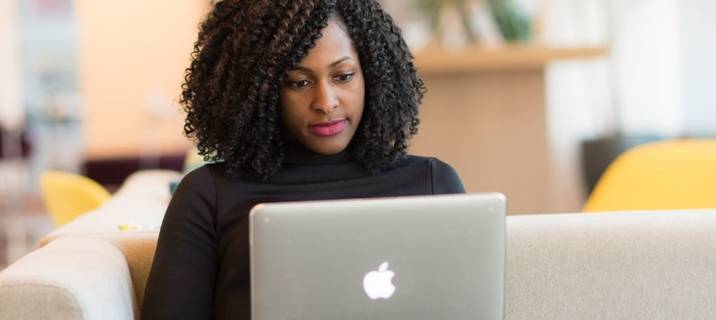 Book your place
Find a programme