Course Overview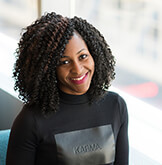 Effectively getting an idea, opinion, concept or theory across is important to both individual success and business success. Employees who communicate effectively with colleagues, managers and customers are always valuable assets to an organization and it is a skill which can often set people apart from their competition when applying for jobs. Today, communicating and presenting information clearly are skills required in almost every field.
This course will help participants achieve their business goals by improving their local and international business communication and presentation skills. The programme will also provide them with practical language strategies, which they can use to communicate effectively in a variety of important business contexts, through the application of key business concepts and frameworks to real business case studies from various organizations.
The programme will use a meld of texts, audios, videos and interactive online activities to help you develop both your written and spoken business communication skills. Participants also have the opportunity to work on a project for a local organization and gain relevant experience in any country-specific industry. Participants will work together in groups on a project from start to finish with the support of our instructors.
Participants who enroll in this course, will practice the principles and forms of organizational communication through workshop activities, role-plays and simulations.
Find a programme
Course Content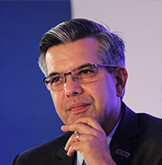 Effective Business Communication and Presentation Skills offers participants the opportunity to adapt what has been learned in practice and develop professionally. The programme curriculum allows participants to:
» Understand the relevance of good and effective communication and presentation.
» Learn how and why effective communication is an essential tool for achieving productivity.
» Identify ways in which effective communication and presentation can be used to bring about innovation.
» Discover how to use communication and presentation to clearly define goals and expectations.
» Apply communication and presentation in business management to pervade all other aspects of the organization.
Find a programme
Key Takeaways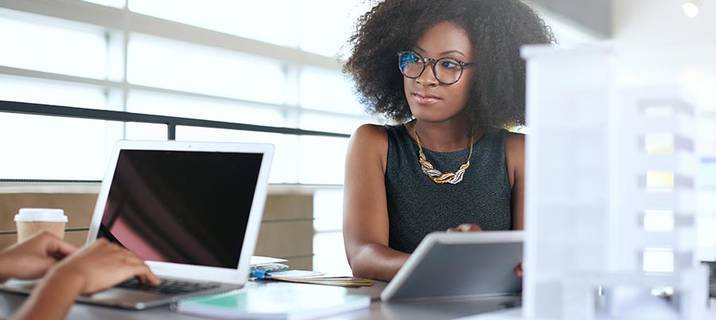 By the end of the course, participants will be able to:
» Identify and overcome various types of communication barriers.
» Use communication as an essential tool in achieving and maintaining strong working relationships at all levels of an organization.
»  Give clear and compelling presentations and project updates.
» Negotiate with clients and customers, and write important business emails and documents.
» Plan and conduct business meetings and negotiations.
»  Develop effective business conversation skills.
» Choose the most appropriate method of communication for different context.
Find a programme
Target Audience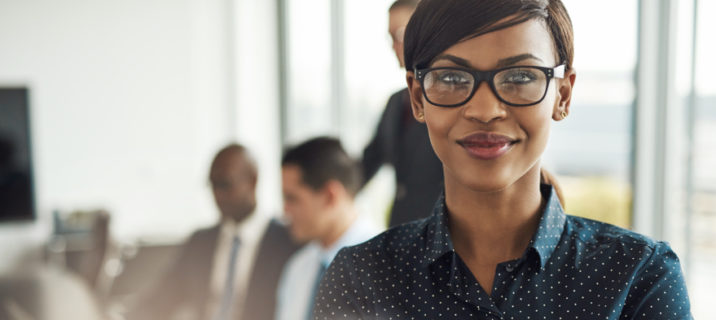 Entrepreneurs, leaders, business development managers, sales managers, marketers or anyone wishing to broaden and improve their self-management and interpersonal skills.
Find a programme
Register Now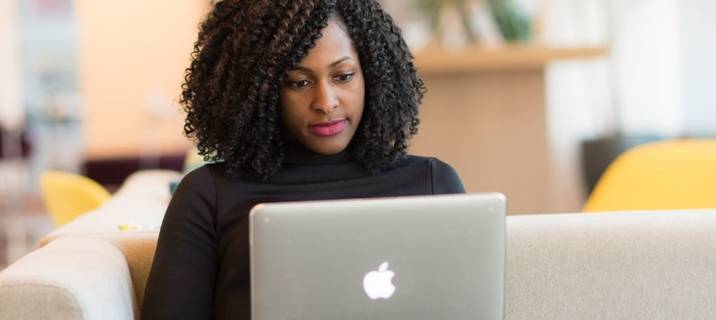 Book your place
Find a programme