Course Overview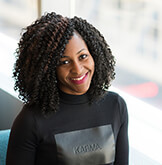 Businesses always comb through catalogues of new opportunities to explore openings that match their interests to create a business-to-business network and meet potential buyers and partners in foreign territories. To achieve this, every company needs a good coordinator. Trade exhibitions provide business delegates with a comprehensive overview of the entire market and industry.
This course will take your career to the next level by helping participants discover a new way of thinking as you learn to develop new products and recognize opportunities for innovation. The course highlights the importance of trade exhibitions as a potent marketing medium to help participants to understand competitive advantage as well as how to maintain and enhance it to stay ahead of the competition. Participants who enroll in this programme complete the course, capable of developing new products quickly to respond to new market opportunities and successfully bring technological breakthroughs to market. Moreover, participants learn to evaluate and compare a large number of products within a short time and build a network of immeasurable value.
it also provides specialist training that will help you advance your career, deepen your expertise in a trade exhibition affair.
Find a programme
Course Content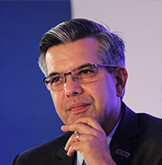 The course features intensive and interactive sessions that is committed to helping the executive community to emerge victorious from crises or to reach new heights in a boon. The Business Delegations and Trade Exhibitions programme curriculum will help enrolled participants to:
» Appreciate trade shows and the exhibition sector and their challenges by critically looking at its detailed overview.
» Understand the shifting of decision-making authority from one organizational level to a lower one.
» Learn how employees/teams can see leaders as true foundations of safety so that they feel engaged and trusted.
» Appreciate the importance of trade exhibitions and the roles of business delegations in that regard.
» Identify the main stakeholders of global trade exhibition industry, emerging trends and the response of the stakeholders to these trends.
» Reinvent companies, current methods and the industry through collaborations.
» Invest in forging connections with clients and partners and do it with consistency and authenticity to create a foundation for businesses that have staying power.
Find a programme
Key Takeaways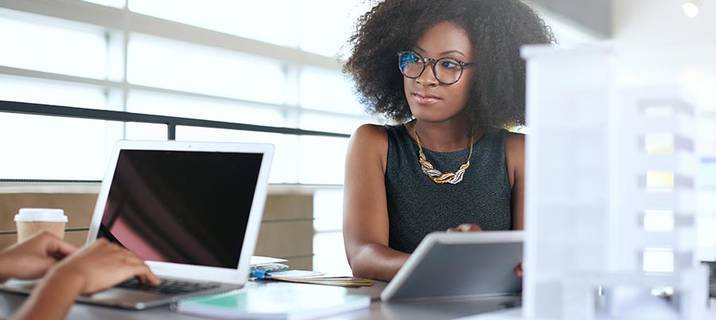 The programme will provide training to enhance the delegation techniques of leaders and expand the capabilities of companies without risking the true potential of the business. This training programme will:
» Make students adequately prepared for jobs in the corporate world in roles such as advertising, banking, marketing, human resources, and recruitment.
» Eventually build up enough knowledge and skills to transition into a well-paying career.
» Help participants find scale, credibility and something that cannot be built in-house.
» Offer participants to earn industry-recognized credentials and demonstrate new skills with your network.
» Ensure participants master skills with in-depth learning and apply what you learn with self-paced quizzes and hands-on projects; get feedback from a big community of learners.
» Give participants a superb foundation in fundamental business concepts, as well as specialist professional skills, and a wider understanding of the technological and economic landscape that businesses operate in.
Find a programme
Target Audience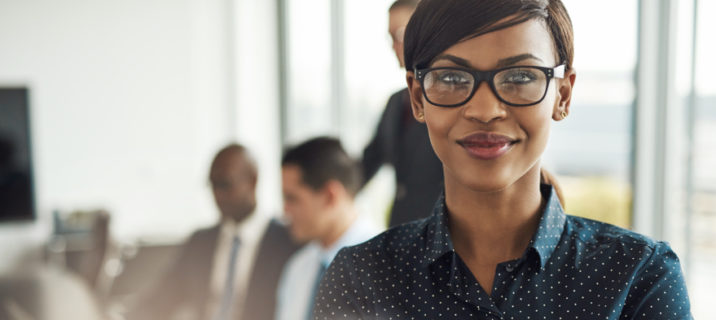 Young graduates interested in taking up a business career, Event Managers, University students looking for a basis for first job, Entrepreneurs, commercial and corporate workers.
Find a programme
Register Now

Book your place
Find a programme