Course Overview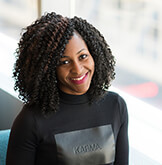 Corporate Banking is the tailor-made financial services in the context of corporate financing that serves as a key delivery area for customer propositions for corporate customers – from small stores to multinational corporations that have massive financial stakes.
Participants will examine the most important functions Corporate banking divisions play as they deal with issues that need to be addressed to enable the customer's business become operationally more efficient and focused on key deliverables. This will be achieved through the collective skills of students with good relationship skills, business development innovations and other variables.
Participants will finish the course adept and competent with reliable skills that will make them confident and broad-minded to not just fit into any corporate banking division but also to become achievers of the most complex of objectives that come with corporate banking. This programme will also, through case study analyses, help students focus on diverse ways to find solutions to financial problems that various corporate customers face.
Find a programme
Course Content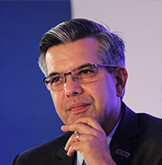 Typically, corporate banking is a specialized division of a commercial bank that offers various banking solutions, such as credit management, asset management, cash management, and underwriting to large corporations as well as to small and medium-sized enterprises (SMEs). The programme stimulates a passion for and prompts the intellect of students to create strategic roadmaps for the businesses of corporate clients to flourish. Participants will:
» Understand the basics of Corporate banking and how they are applied in different aspects of the business world.
» Discover the origin of corporate banking, its essential elements and how it has evolved over the years.
» Work on the part of Financial Statement Analysis that deals with:
» profit & loss and balance sheet statements.
» cash flow analysis.
» perform corporate risk analysis through an independent assessment which will help reduce corporate risk exposure.
» Understand how financial products and services satisfy the needs of corporate customers.
Find a programme
Key Takeaways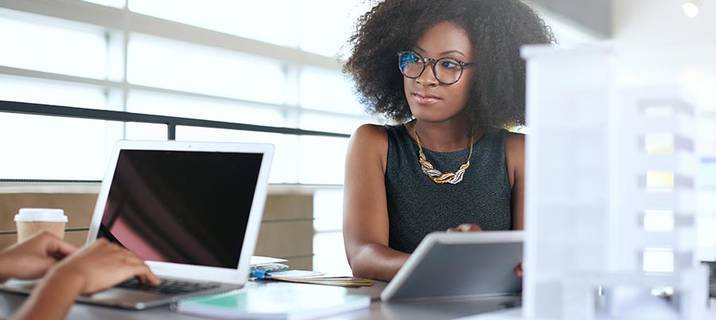 The Corporate banking programme will broaden the business acumen of participants as they delve into the essentials germane to corporate banking. The course will also challenge students to:
» Develop products and services to meet the needs of organizations operating in a wide variety of markets and sectors.
» Explore and practice implementing ideas for new strategies over the course of the programme and beyond as they develop their portfolio.
» Use this extensive course to create designs that will bring financial success by constantly reviewing and making enhancements in response to the changing needs of customers.
» Understand better what underlies the bank's decision of providing short-term, medium-term and long-term facilities for businesses.
Find a programme
Target Audience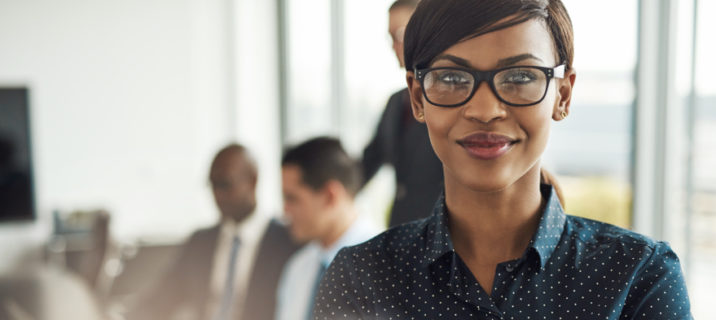 With backgrounds or experiences in Economics, Finance, Risk analysis, and Accounting-related major would have a good shot at corporate banking roles. The minimum requirement for undergrads and recent grads is 3.2 GPA. Bank Employees aspiring to a Relationship Manager position within Corporate Banking (or who desire to understand more about it), University students looking for a basis for first job interviews for Corporate Banking positions or for preparing dissertation on Graduates Corporate Banking topics are also a good fit for this programme. Any business manager or business owner who has a business bank account for their company (uses checks, makes wire transfers, pays with credit cards, uses mobile banking and internet banking), Commercial and Corporate Bankers, Credit Analysts can also register.
Find a programme
Register Now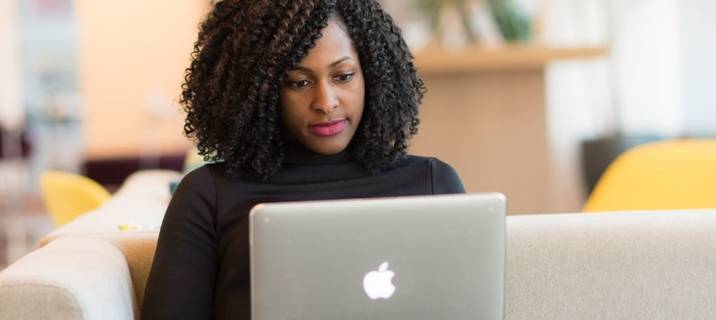 Book your place
Find a programme